A Dim Sum Brunch on the Bund
What's your favorite spot for Sunday brunch?
For me, now that M on the Bund is sadly gone, after 20 years of providing us with superb memories, dim sum is my favorite option on the Bund. Let me tell you more about some of the best choices.
First, the classic Yi Long Court, at the Peninsula, never disappoints. We did a photoshoot there a few years back. The one-star Michelin chef serves exquisite Cantonese dishes and modern adaptations of classic Chinese cuisine. Designed to resemble a 1920s rich Shanghainese merchant's home, Yi Long Court combines both Chinese and western elements in an homage to the Shanghai Deco era.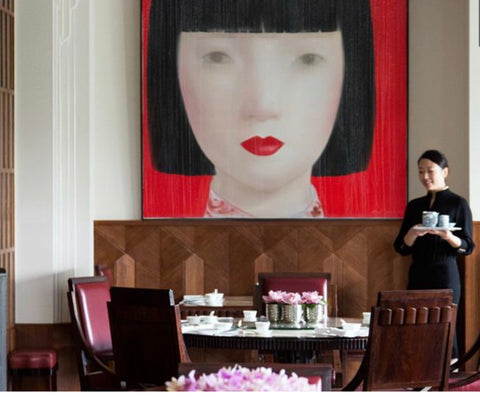 Bao Li Xuan, at the Bulgari hotel, is without a doubt the most luxurious and gourmet dim sum restaurant in Shanghai. The execution of the plates is the definition of haute cuisine. In addition, the renowned chef, Fu Manpiu, recently earned a Michelin star. Located in the heritage building of the hotel, the decorations are a mix of old, new, east, west, and Art Deco.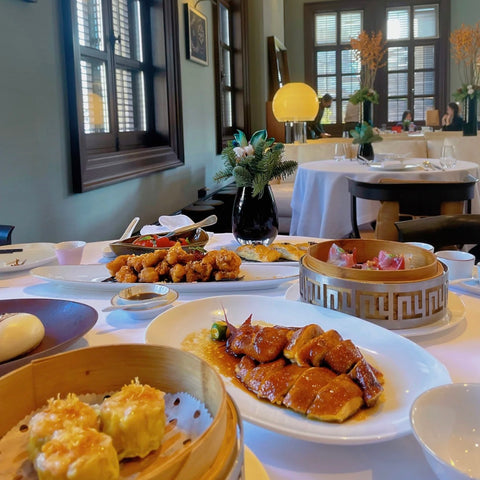 Hakkasan at Bund 18, a long standing legend on the Bund, is a great place for brunch as well as dinner, thanks to its excellent cocktail bar. We have been lucky enough to serve as the supplier of Hakkasan staff uniforms since their opening. It is a great place and its view on the Bund is one of the best.